Trusted by bandwidth-intensive companies & network operators





Scale up with conversant advantage
Network Services
Maximise digital experiences with speed & reliability from Tier 1 network

Edge Computing Services
Achieve superior computing performance for latency-sensitive operations at the edge

Security
Fortify defenses with 'always-on', multi-layer protection

Distributed network
all around the globe
Our content delivery network and edge servers are globally distributed across 28 countries so you can scale and be nearer to your users.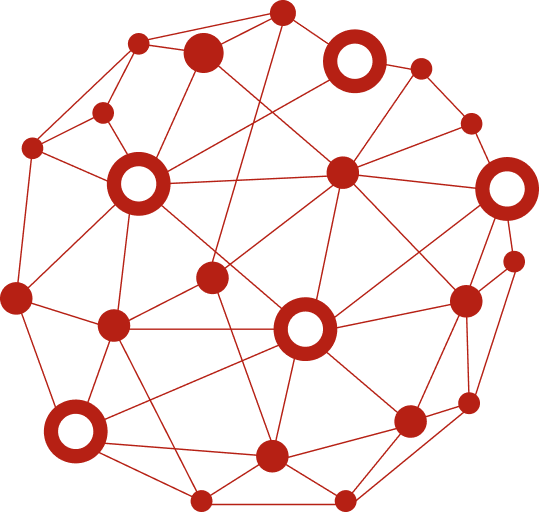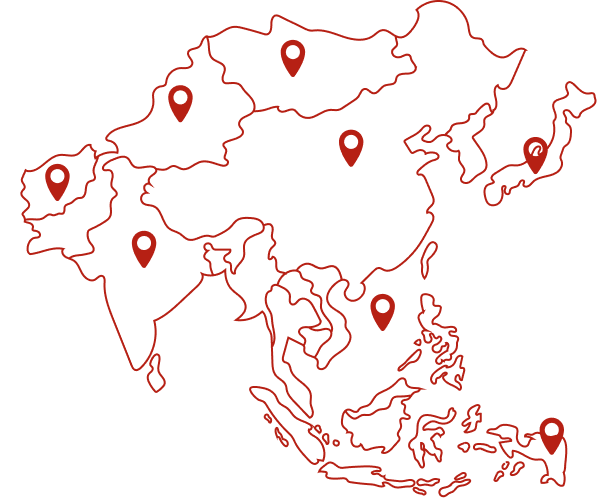 Asia's strongest CDN federation -SwiftFederation
Our network extends to best-in-class telecom providers with a strong focus in Asia. The SwiftFederation partnership helps us deliver unparalleled connectivity and carrier-grade reliability to you.

Our CyberNews Investigation team uses white hacking techniques to find and safely cybersecurity threats & vulnerabilities.
Navigating the complexities in Asia's fragmented Internet landscape?