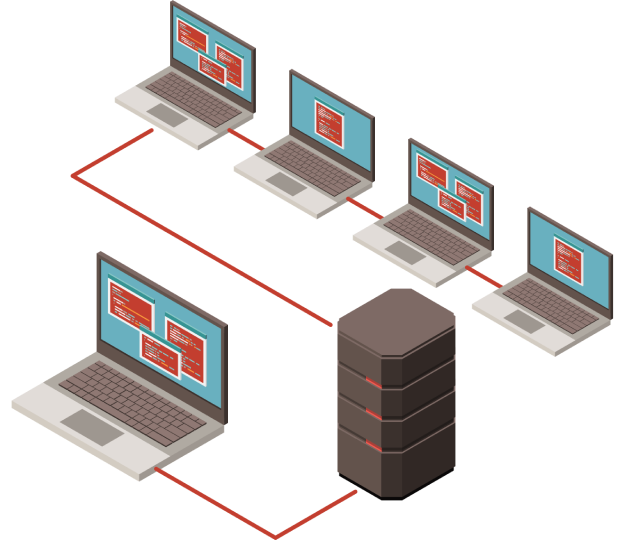 Maximum computing performance, set up for you
Flexibility in Choice of Bare Metal Server (BMS)
We provide a single-tenant, powerful BMS for faster deployment, or use the server of your choice.
'End-to-End' Service
Our services range from installation, configuration, power management to rack space resource management so you can focus on your business and operations
Achieve the best connectivity within Tier 1 Infrastructure
Colocation Services
We place your server among our global network infrastructure, now your computing edge
Onsite Local Support
We have invested in local resources and expertise to help you deploy swiftly and provide onsite support when you need it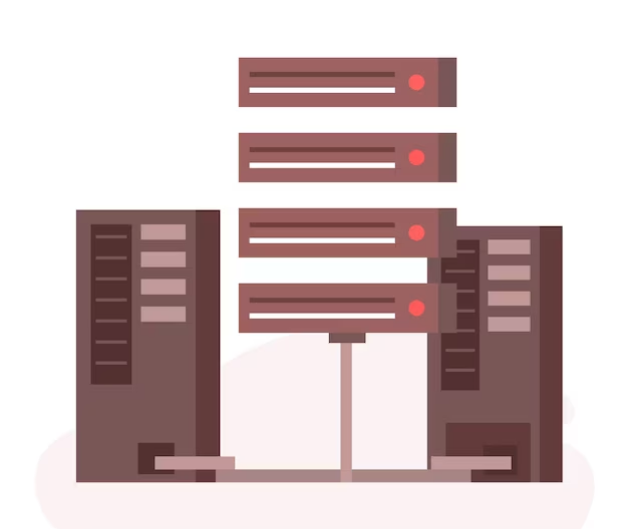 Distributed network all around the globe
Our content delivery network and edge servers are globally distributed across 28 countries so you can scale and be nearer to your users.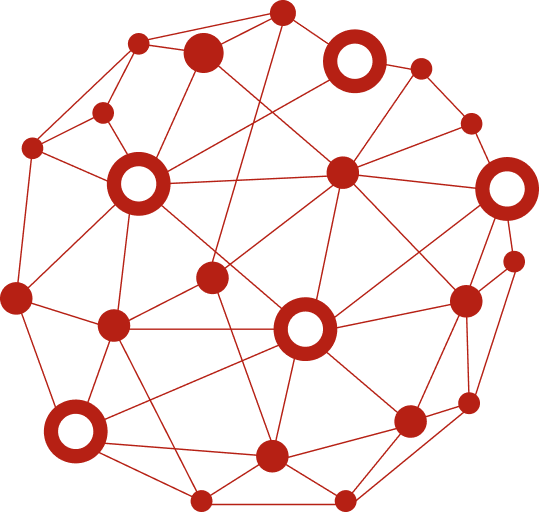 Resources
Brochures &
Whitepapers
Keen to power up your computing performance and run all your latency-sensitive business operations smoothly?