Our values
Agility
Adapt swiftly, purposefully, and execute with speed and precision
Challenger Spirit
Challenge the status quo, and innovate fearlessly
Collaboration
Embrace diversity, foster teamwork
Growth Mindset
Embrace continuous learning and development
Integrity
Act with honesty and always be ethical, even when it's difficult
Our culture of growth & innovation
Jacelyn Hoe
Finance Manager
"Conversant has a culture that encourages continuous improvement at a personal and professional level, and that really resonates with me.

I have never felt as supported and empowered in my career.
I love how my team and I are given the room to explore new ways to improve our finance operations."
"Joining Conversant means becoming part of a diverse and close-knit community that is truly dedicated to customer success.

We dream big together, execute with excellence, and support each other every step of the way."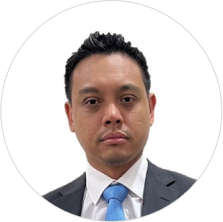 Aiman Hakim
Regional Director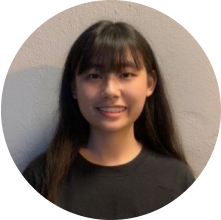 Wong Yan Cheen
Support Engineer
"My mentors and colleagues create an environment where I can learn and grow without undue limitations.

The valuable guidance and
exposure will greatly benefit me
on my professional growth."
"We have remarkable talents in our Product and Development teams, and their unwavering 'can-do' attitude and innovative mindset never cease to amaze me.

It's great being surrounded by individuals who thrive in dynamic environments and learning their ways."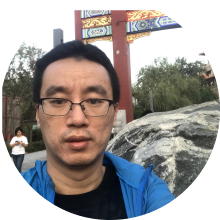 Brooks Zhao
Product & Development Manager
Benefits & perks

Health Insurance & Wellbeing
We provide comprehensive health insurance that covers medical, hospitalisation and dental expenses

Rewards & Recognitions
Recognising good performance is important to us. In addition to performance bonus, we have a range of appreciation programs with cash incentives to encourage excellence

Professional Development
We support employees' growth with training courses, course sponsorships, as well as mentoring and coaching to enhance career progression

Paid Time Off
Vacation, birthday, parental and sick leave are available, and are accrued based on length of service and roles
Our benefits may vary based on country and regional laws and regulations. We will clarify the benefits that are available during the interview process.
Check back soon for new opportunities
While we currently do not have any open positions, we encourage you to check back periodically for future opportunities. You can also connect with on Linkedin to stay updated on any further job openings or company news. Thank you for considering a carrer with us.