Unwavering commitment to your success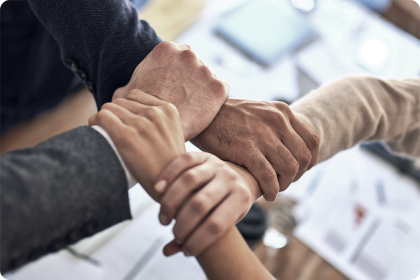 Collaborative Partnerships
Collaboration is at the heart of our approach. We foster a culture of teamwork, where our experts work seamlessly together, leveraging their diverse skills and expertise to deliver comprehensive solutions that drive your success. We believe in open communication, active listening, and collaborative problem-solving to ensure that we understand your requirements and deliver results that exceed your expectations.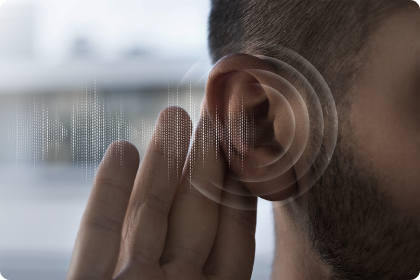 Dedicated Account Management
We believe in building long-term partnerships with our clients. That's why we provide dedicated account managers who work with you from start to finish. Our account managers are your trusted point of contact, ensuring personalized attention and providing proactive support.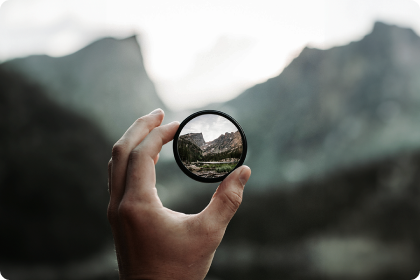 Continuous Pursuit of Quality and Reliability
Quality and reliability are non-negotiable for us at Conversant. We are committed to delivering solutions and services that meet the highest standards of quality and reliability. Our stringent quality control processes, coupled with our unwavering commitment to continuous improvement, ensure that you can rely on us to deliver consistent and dependable results.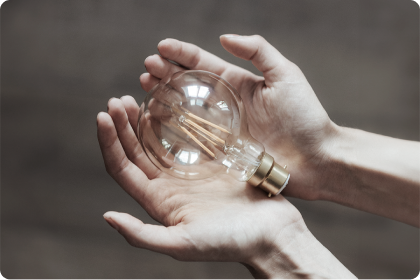 Fueling Success with Innovation and Agility
We invest in innovation to constantly push the boundaries of what's possible to deliver solutions that drive your business forward. Combined with our lean and agile approach to adapt to evolving market dynamics, we are always willing to challenge the status quo to deliver solutions tailored for your business objectives, keeping you ahead of the competition.
Ready to experience our commitment to driving your success?