Meet Our Leaders
Cheong Fun Hua
Chief Executive Officer
Prior to her appointment as CEO in 2023, Fun Hua was Senior Regional Vice President since 2006 and was responsible for all of Conversant's China, Singapore and North Asia sales and operations, including new market penetration, business developments, and forging customer relationships. With more than 25 years of experience in the technology sector, Fun Hua brings deep industry knowledge as well as a long-standing track record of playing an integral role in the company's business developments and decision makings. She has successfully grown revenues, which has been significant to the success of the business. Besides her role as Senior Regional VP, Fun Hua also headed the corporate function of Human Resources.
Before joining Conversant, Fun Hua spent 5 years with Cadence Design Systems, a U.S. multinational corporation in computational software and hardware, where she planned and managed its market developments and implementations, and oversaw its customer support Centre in South Asia.
Qin Yanping
Chief Technology Officer & General Manager, China
Qin Yanping brings a wealth of expertise in network innovations and product management to Conversant Solutions as Chief Technology Officer. He also assumed the role of General Manager in China. Prior to joining Conversant Solutions in 2011, Yanping held several leadership roles in research & development, pre-sales and post sales at Ceno Technologies. He was also the Vice Director at Tencent's media and advertising arm. Holding a Master of Business Administration from China Europe International Business School, as well as master's degree in Computer Science and bachelor's degree in Mathematics from Fudan University, Yanping brings a unique blend of technical proficiencies and business acumen to his roles at Conversant.
Adam Bower
Chief Operating Officer
Adam Bower, a seasoned veteran in computing technologies, cybersecurity and network operations, joined Conversant Solutions as Chief Operating Officer in May 2023. Adam oversees key functions including network infrastructure, operations and support, and drives strategic initiatives that amplify operational excellence and collaboration across all of Conversant. Adam's history with Conversant began in 2012, where he ascended from Network Engineer to VP of Technology. Prior to his return, he was Head of Security at Cambridge Intelligence (2021-2023), where he established robust security and compliance for the data visualization technology company. With his return, Adam brings his rich experience, strategic decision-making, and problem-solving expertise to Conversant, fortifying our operational effectiveness.
Jessie Koh
Chief Financial Officer
Jessie joined Conversant Solutions in 2023 and serves as Chief Financial Officer. A seasoned financial leader, prior to Conversant, Jessie served as CFO for several SGX mainboard listed companies that operate across Singapore, Malaysia, Indonesia and China. In these roles, she was instrumental in managing deal acquisitions and finance integration, while overseeing financial reporting and treasury functions.
With a career spanning over 25 years, Jessie has built expertise in business advisory and corporate finance including, IPO advisory, financial and tax due diligence, and M&A transactions. Her tenure as an Associate Director at RSM extended her experience with a wide array of assignments, including business reviews, strategy formulation, profit improvements, working capital advisory, and fundraising activities. Furthermore, as a certified valuer, she has performed business valuations for companies across various industries, and executed purchase price allocation exercises post-FDD.
In addition to her role as CFO at Conversant, Jessie also serves as Partner and Head of Transaction Advisory Services at Acclime. She is a Chartered Accountant with ISCA Singapore, a Fellow Member of ACCA, and a Chartered Valuer and Appraiser with IVAS Singapore. Jessie's rich experience and strong financial acumens make her a vital member to Conversant's leadership team.
Global CDN network, built from ground up
Our infrastructure spans across 28 countries, allowing us to serve clients and users around the world.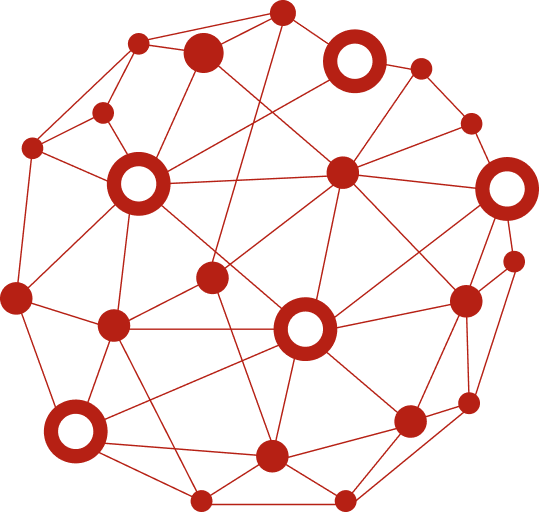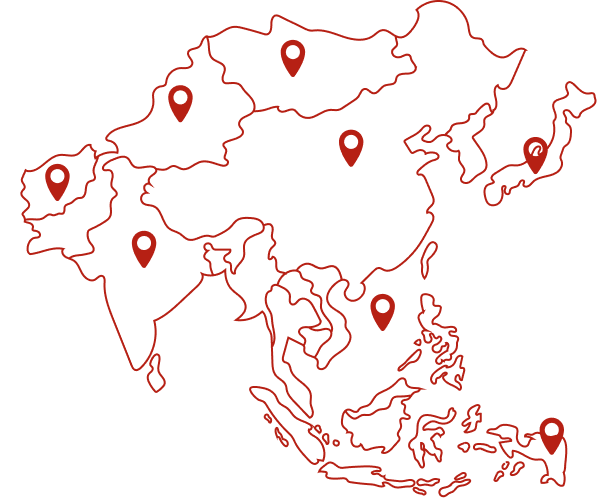 A trusted partner
Over the years, we have earned the trust from telecommunications providers and collaboratively, we form a federated CDN network unparalleled in Asia – the SwiftFederation.
Conversant was founded in 2002 with its headquarters based in Singapore. It has since expanded its reach globally with offices in Singapore, Cambridge, Beijing, Hong Kong, Indonesia, Philippines and Malaysia, as well as a dedicated research & development office in Shanghai.
Singapore
250 North Bridge Road, #17-01, Raffles City Tower, Singapore 179101


China
Rm. 802B, Block B, Jin Ying Plaza, No. 1518 Minsheng Rd., Pudong New Area, Shanghai 200135, P.R.China


Malaysia
B3-2-06, Solaris Dutamas, No.1, Jalan Dutamas 1, 50480 Kuala Lumpur, Malaysia.


United Kingdom
Lewis House, Great Chesterford Court, Great Chesterford, Saffron Walden Essex CB10 1PF, United Kingdom

Philippines
Fort Legend Tower, Level 10-1, 3rd Avenue Corner, 31st Street Bonifacio Global City, Taguig, 1632 Philippines

Indonesia
Cohive building, UG & 1st floor, Mall Bella Terra Jl. Boulevard Raya, Kelapa Gading Timur, Jakarta Utara, Daerah Khusus Ibukota Jakarta 14240
Navigating the complexities in Asia's fragmented Internet landscape?