Designed for speed

SwiftCache
Proprietary, advanced transparent caching technology for delivery acceleration

3-Tiered Traffic Management
Automated load balancing across network, CDN point-of-presence to CDN appliance
Efficient for
'live' media too

Low Latency Streaming Delivery Network
Also termed as "LSDN" technology, designed to meet the unique demands
from interactive and non-interactive 'live' streaming
Added
protection

DDoS Protection
Leverages the advantage of multiple hosting servers to ensure availability during attacks

Web Application Firewall
Protects internet applications by blocking suspicious traffic. An optional add-on
Real-time
traffic &
analytics

SwiftFederation Portal
A unifying platform that integrates across federated CDNs to offer combined visibility on your traffic in real-time. Built-in with analytics & metrics to help in decision makings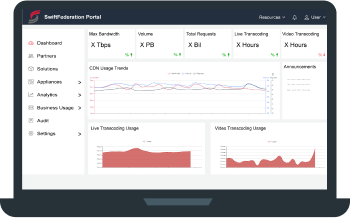 Distributed network
all around the globe
Our content delivery network and edge servers are globally distributed across 28 countries so you can scale and be nearer to your users.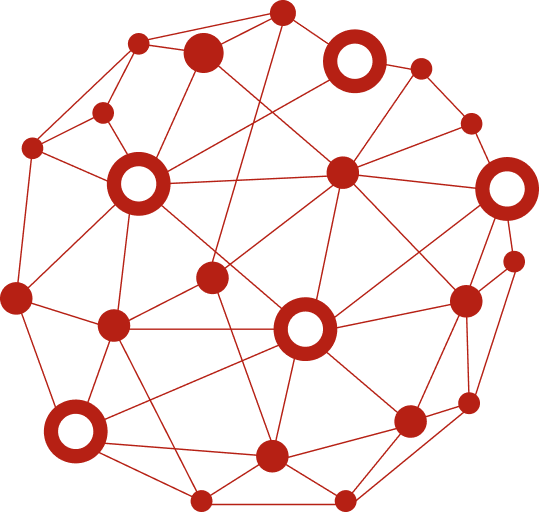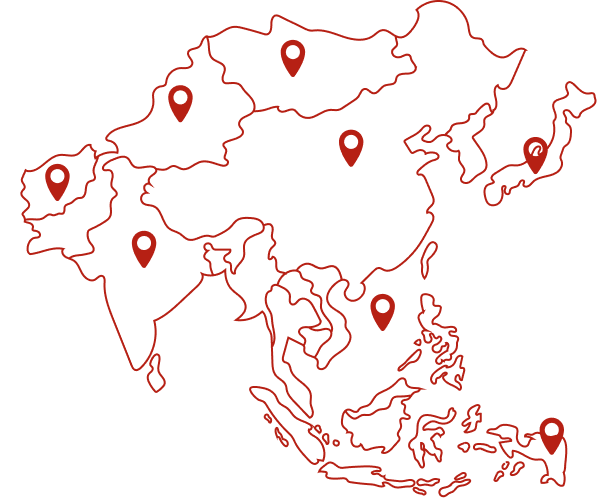 Asia's strongest CDN federation -SwiftFederation
Over the years, we have earned the trust from telecommunications providers and collaboratively, we form a federated CDN network unparalleled in Asia – the SwiftFederation.
Improvements to digital experience starts with a robust delivery network. Ready to learn more how we can help?
Media Solutions
More solutions for media delivery

'Live' & Video Media Transcoding
Achieve optimised viewing for adaptive bitrate

Media & File Storage
Store and access content via the cloud

Digital Rights Management
Apply distribution rules against unauthorised access

Content Management System
Centralised content management platform for large catalogues
Resources
Brochures &
Whitepapers
Navigating the complexities in Asia's fragmented Internet landscape?