Deep infrastructure within South East Asia
Our infrastructure achieved unparallel depth and coverage to serve the worlds's fastest growing internet markets.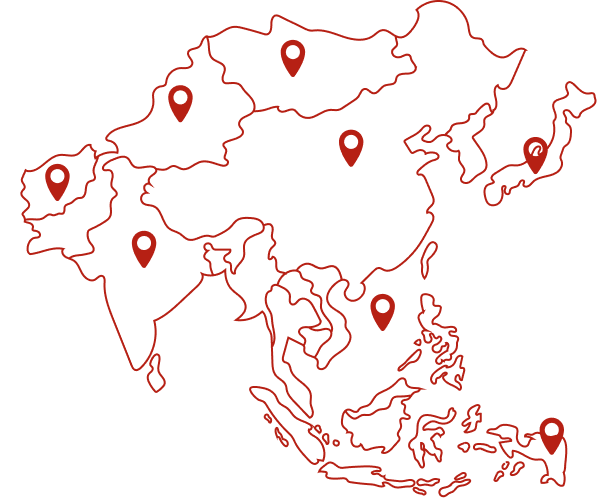 Asia's strongest CDN federation -SwiftFederation
We partner with best-in-class telecom providers in the region, so we can offer unparalleled connectivity and carrier-grade reliability to you.
SwiftFederation
Featured Partners
Navigating the complexities in Asia's fragmented Internet landscape?